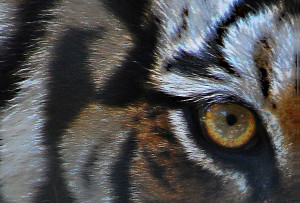 WHAT UNCAGE THE ANIMAL IS ALL ABOUT
Hi, I'm Gurjot Khera.
AKA "THE UNCGED ANIMAL." I'm the creator and orchestrator of this site.  
The essence of uncagetheanimal.com is putting your best foot forward in all situations. Unleashing your inner power, strength and grit into the world. It's taking charge and control of your own destiny. Becoming that free, ferrel, goes wherever, does whatever the hell you want to animal. A FREE ANIMAL. 
My personal aim is: 
"To help people live happier, complete lives through unification of mind and body. I'll be using relevant real world applicable principles & practices that I've personally tried and tested, all while combining logic and art to uncover simple solutions."
 I'm a real person just like you. I don't talk fairytales or make false promises. I talk about real, practical issues and offer viable, sound solutions, based on my experience.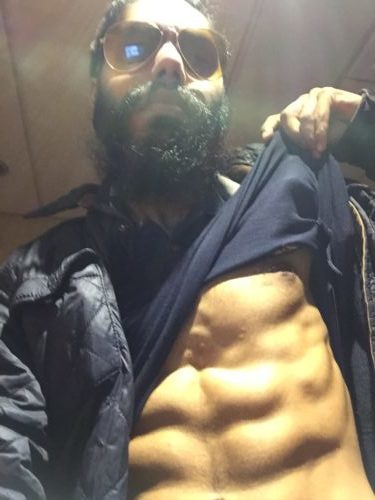 Here's how UNCAGE THE ANIMAL can help you!!
You see, everything we do in life, from the moment we're born till the day we die, is dedicated to "finding happiness." Happiness is a strange feeling, just like love it can't really be explained.  
Whether you think of it consciously or not, we're all striving for happiness.
Training to improve your body, health or increase your wealth, in the grand scheme of things is an outer manifestation of  your longing to be truly happy. You associate all those things with the feeling of happiness. 
What you have to understand is that happiness is not just a feeling. It's also a choice. You have to make a decision to pursue and forge a way of life, for yourself that paves the way for you to achieve true happiness. 
"Living according to your own terms. Break down the barriers in your way."  
That's the real meaning of being an uncaged animal
I believe for a person to truly master their own reality, they have to improve their physical body, mind and have control over their emotions.
When you look great and are physically fit, you feel great, leading to a shift in consciousness resultantly endowing you with a positive outlook in life. It's a win-win-win situation.  
I want to strip out all the noise and nonsense. I want you to avoid making the mistakes I did, along the path of trying to build a healthier, stronger body and mind whilst pursuing a more meaningful life. 
There's a saying that rings true. "If you don't build your future today, someone else will hire you to build theirs tomorrow."  Don't allow that to happen to you. Work today for a better tomorrow. 
Take a look around and be sure to subscribe (it's free) and you'll get REAL WORLD, PRACTICAL STRATEGIES, that I and others have used to reshape and strengthen their physiques, improve their health and lead more productive, content lives.
Live the life you want. Make your own luck and success. Lose the excuses, become a cage breaker not an excuse maker. Gain the  "Strength of a lion" and "Courage of a Tiger".  
Just open up and view.
Through "THE EYE OF THE TIGER".