Out of the blue, I got an email from one of my earliest followers on this site. What's striking about him is the sheer will, dedication and drive he's displayed to get himself into fantastic shape.
He writes:
"Hey brother remember me it's me Franco. I decided to send you my picture so you can see how much my body improve since I started reading your blogs and follow all your instructions to lose weight I feel great and I feel amaze after I took picture of my self and see the big changes and it's all bcoz of your tips and advise. I miss you brother I've been away for so long and I lost my email that's why I don't send you any messages. But anyway I hope you doing great godbless you brother and thank you from the bottom of my heart for all the helps and good words that you provided me to becomw a better man." 
This is a man who once started out on the real heavy side. (280 lbs to be exact).
However, he's since made a damn significant transformation, through his own effort and help from yours truly. Not just physically, but mentally and spiritually as well.
A true Warriorif ever there was one. He's a living, breathing embodiment of what this site represents.
Becoming a damn powerhouse by following and implementing what I talk about here on home base and in WARRIOR 101 ,
HE DAMN WELL REMOLDED HIS PHYSIQUE.
CHECK IT OUT!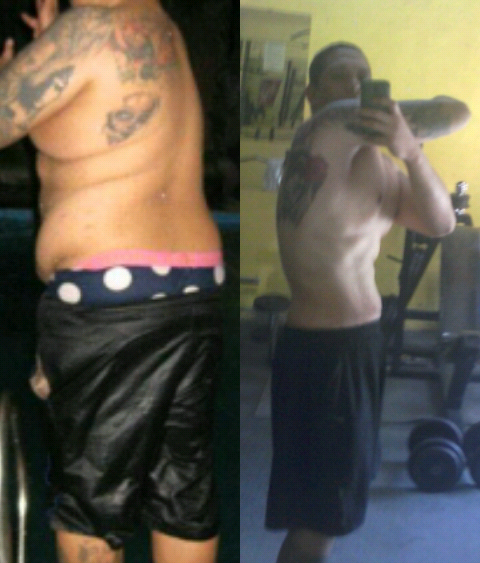 I'm proud and privileged to present Franco's testimonial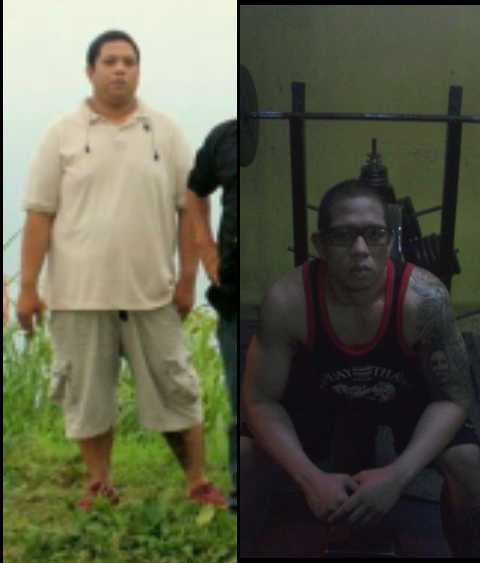 You too can get into your best shape. Lean and mean like a warrior. Pickup a copy of WARRIOR 101. Currently being offered at a special price for a limited time only.