It's that time of year again… Christmas is around the corner and with WARRIOR 101 heading into it's third successive week, I thought I'd open up the flood gates a little and reveal more insider information. (What the heck, it's Christmas after all).
Unlike the past previews, which were merely tasters, this is the mother load. Yep, this time instead of giving you small appetiser to chew on, I am giving you a damn main course. You're in for a treat. I am opening up ACTUAL SCREENSHOTS DIRECTLY out of the pages of WARRIOR 101.
EVEN "TERRIFIC TIGER", THE MASCOT OF UNCAGE THE ANIMAL GOT A MAKEOVER….. PRESENTING A NEW, BEASTLY… WARRIOR WORTHY….AFTER DIGESTING WARRIOR 101 HE RIPPED THOSE BARS CLEAN OFF.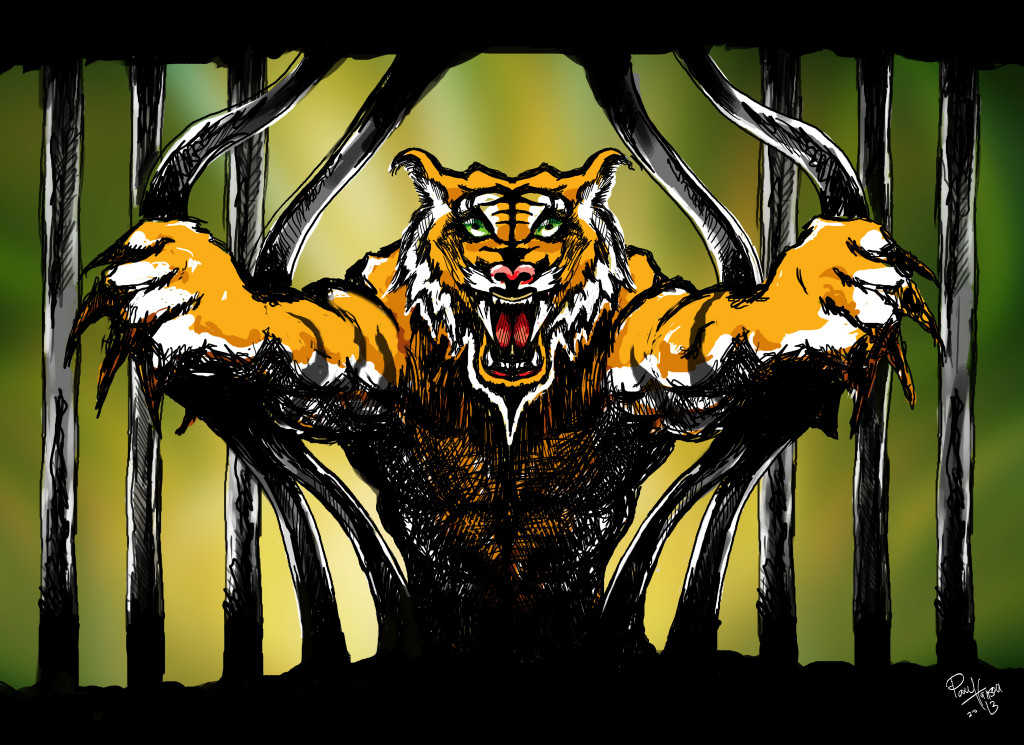 NOW LETS GET TO THE MAIN EVENT.
DON'T FORGET TO CLICK TO ENLARGE .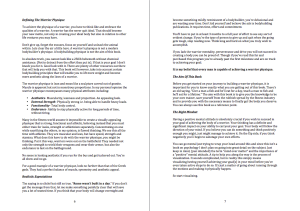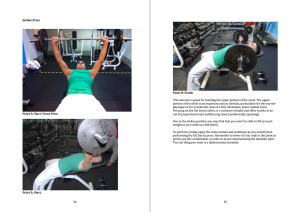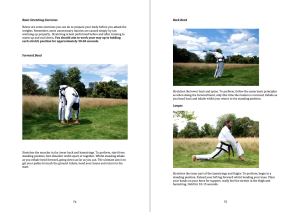 GENEROUS G.K'S SPECIAL OFFER: WARRIOR 101 EXCLUSIVE SPECIAL OFFER ONY FOR THE ELITE
I AM CURRENTLY RUNNING A LIMITED TIME CHRISTMAS OFFER. 
CHRISTMAS ONLY COMES ONCE A YEAR FOLKS!!
This is the last post before Christmas.
Have a Merry Christmas and get ready for one hell of a productive year in 2014.
UNCAGE THE ANIMAL